Roca MOO & Roca bar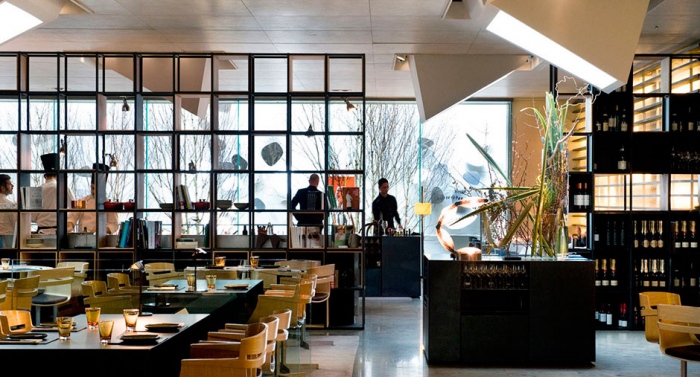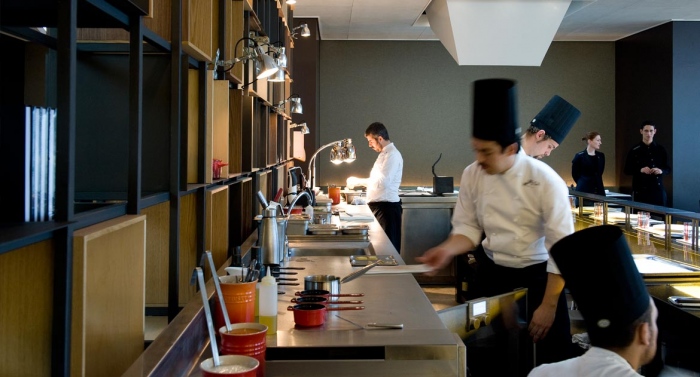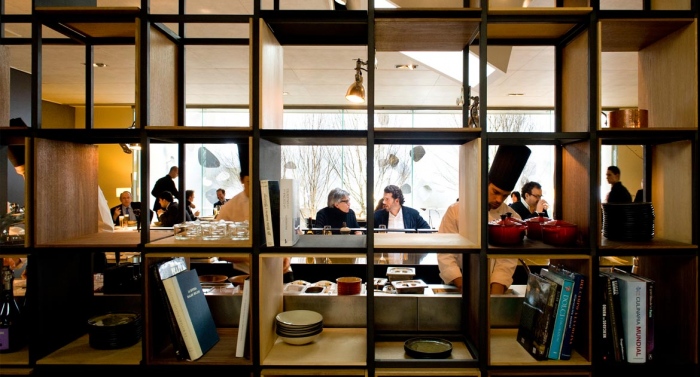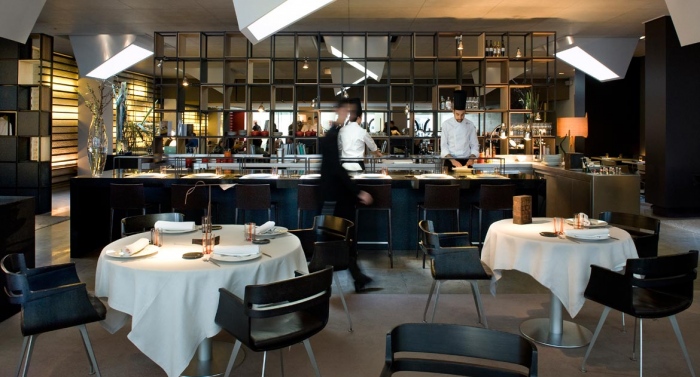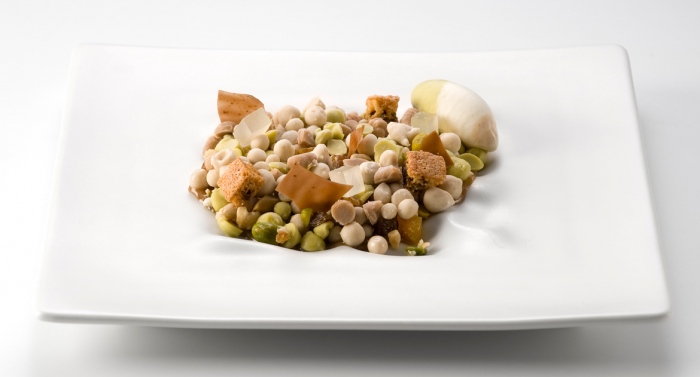 Roca Moo is worth a visit, if only for to see the interior and the decoration, with it's spectacular ways to light up the big open spaces. Let yourself get advised and you can be sure that the inventive cooking from Roca's brothers, directed by chef Felip Llufriu, will certainly not disappoint you. The courses are presented as half portions and all of them are accompanied with a certain kind of wine, sometimes a course is even built up arround the wine. (Roca Moo's wine list has over 500 suggestions). Other times the course has it's inspiration from the sences of a travel, for example to Cuba.
Address:Carrer Rosselló 265 08008
Area: Eixample
Phone:+34 93 4454000
email:[email protected]
Opening times:MON-SAT 1.30PM-4PM 8.30PM-11PM Sunday and Monday closed.
Cuisine: Tapas , Inventive , Cocktails , Author
Type: Restaurant
Facilities: exceptional cuisine worth a special journey, late-closing, afterwork
How to get there:
Closest station:
diagonal L5 L3
Other stations:
FGC provenza L7
FGC Gracia L7
Recommended Features Nearby Roca MOO & Roca bar